Our Pledge
to Sustainability
Living in a time of overproduction and overconsumption we believe every company has a responsibility to play in creating a world that deeply respects the resources, environment, animals on the land and sea alike and the future generations to follow. That is why we do our utmost best to hold ourselves accountable and ensure that we conduct business in a way that is not harmful to our planet.
At Assirelli Design we want to cause as little impact on the environment as possible while leaving a long-lasting impression on aesthetics and function for freedom of movement. We do this through smart partnerships and picking suppliers that align with our beliefs.
Our kitchens are manufactured in Italy to the highest of standards and are manufactured in a company in Italy that have an unwavering commitment to the environment, health and safety.
The kitchens are produced in a factory with one of the largest photovoltaic systems in Italy, which is 40,00 square metres in size.
Materials and paints are eco-conscious and certified by the Low VOC* and GreenGuard** guarantee.
Materials of our kitchens are completely renewable, such as PET.
Our kitchens provide plenty of environmentally friendly solutions to make it easier for you to play your part in protecting the environment.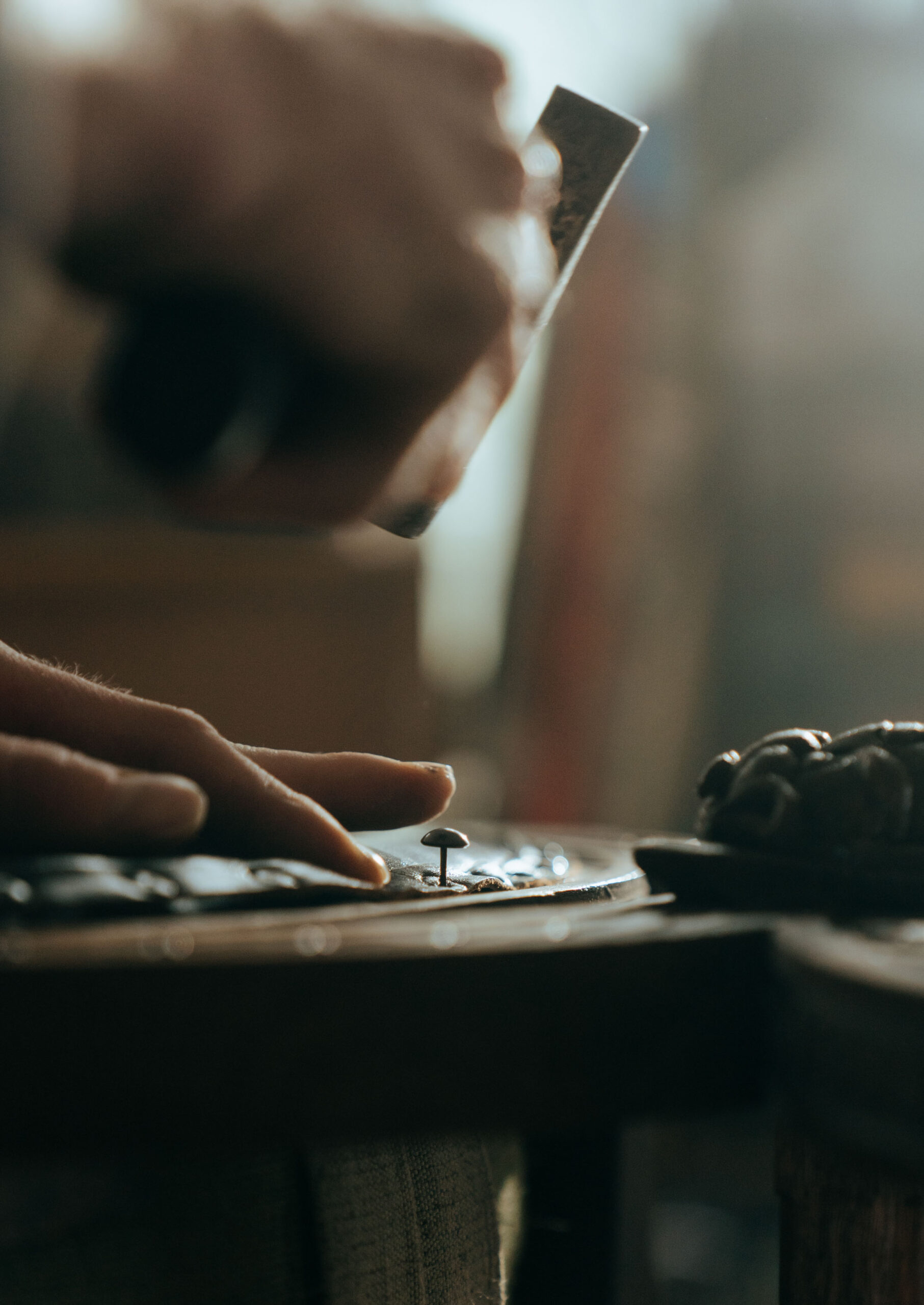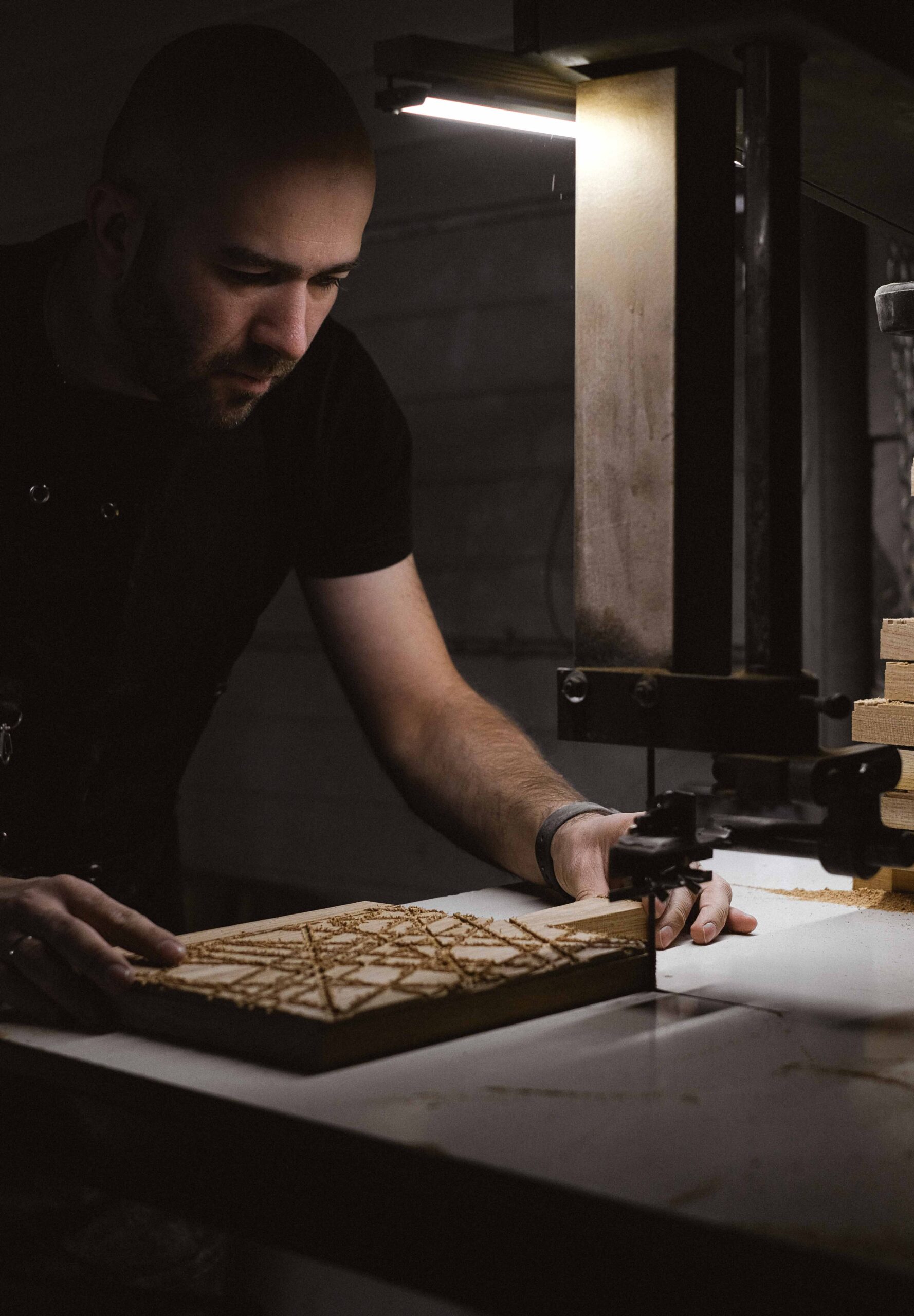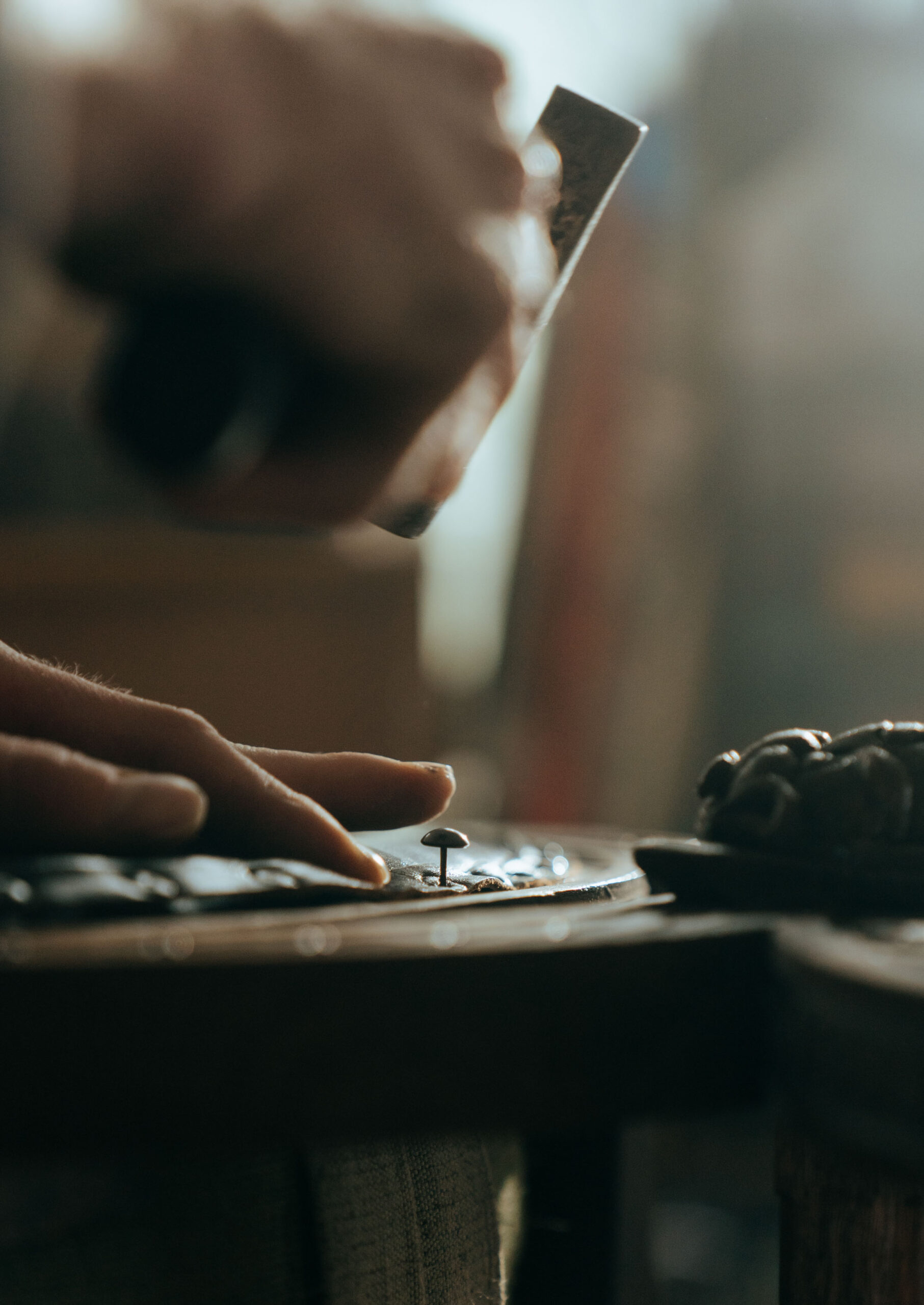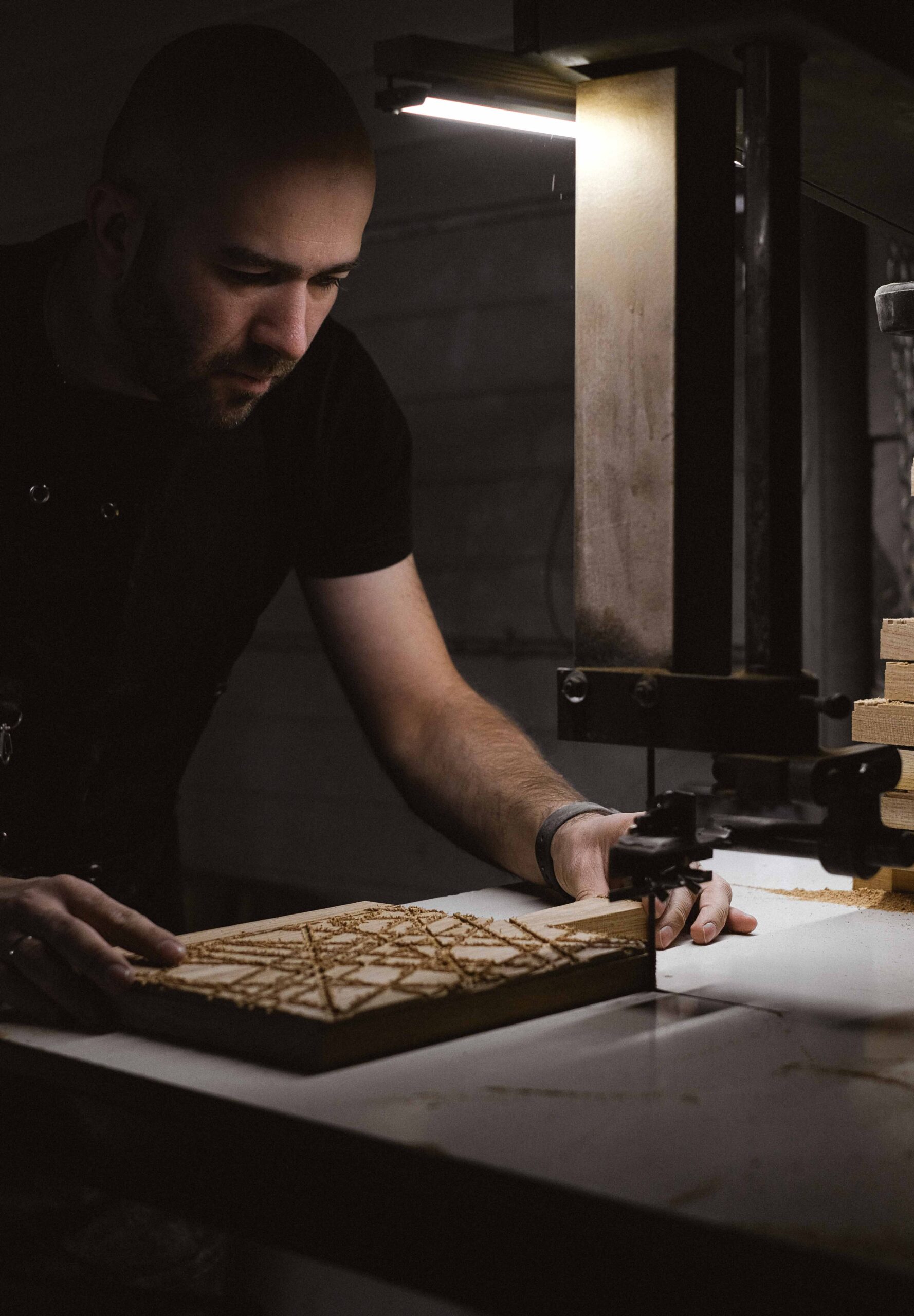 From production to your home, we want you to count on us to give you a 'green' kitchen. The kitchen is the one living space in your home that can consume the most with electricity, water and waste, and we, therefore, believe this is the space we should try our utmost best to reduce and reuse. We offer several options that integrate recycling bins into the kitchen discretely, as to not affect the aesthetic of the kitchen.
All of our products are made in Italy and when you buy certified Italian-made furniture, you buy a guarantee of furniture manufactured in compliance with the highest of European safety standards. An additional guarantee to protect you and give you the luxury of a kitchen designed and manufactured entirely in Italy.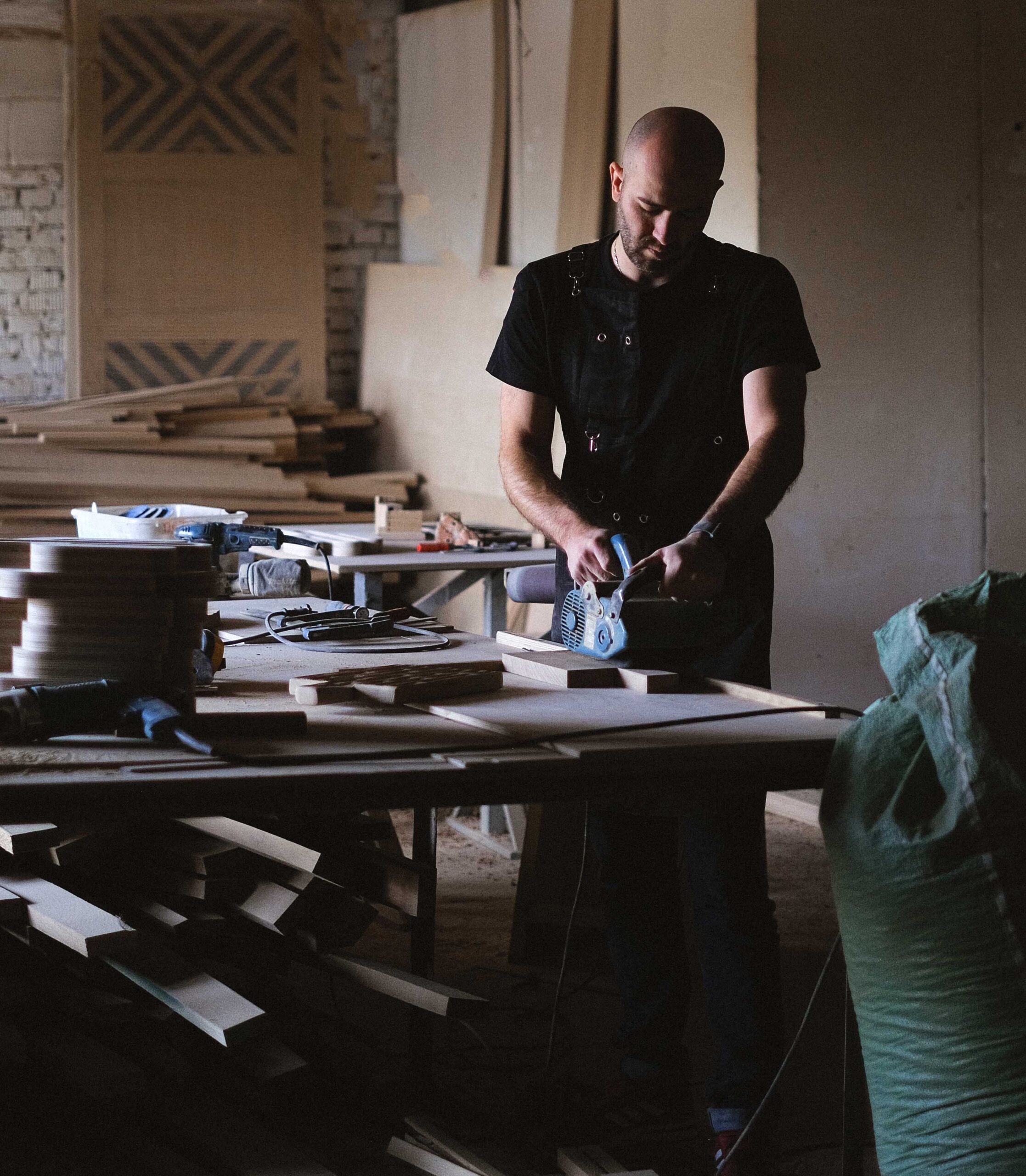 ***
*The paints used on our doors are all Low COV (volatile organic compounds) and made from raw materials that have been sourced to significantly reduce handling and exposure risks for operators and end-users. 
** Products with this certification have undergone UL-laboratory testing and meet the most stringent standards in terms of volatile organic compounds (VOC) emitted by furniture, surfaces and paints, as well as other harmful chemicals in inside environments, helping to reduce indoor pollution and lower the risk of chemical exposure. GreenGuard Gold certification includes additional criteria that determine the impact of chemical substances on human health and requires that the emission levels of products be acceptable for use in settings as schools or healthcare facilities which cater for sensitive people (children and the elderly).